Getting a letter in the post from a friend or someone you care about, is one of the nicest things. Now you can make someone's day by making your own lovely envelopes and sending one to them, using dadcando's simple envelope making instructions and printable templates.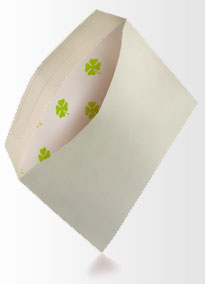 There are a range of patterns to choose from and the envelope is designed so that the pattern is on the inside, making these envelopes beautifully subtle and suitable for lots of different occasions. Get well, thinking of you, thanks for the present, thanks for the dinner invite, good luck, I'm sure you get the picture.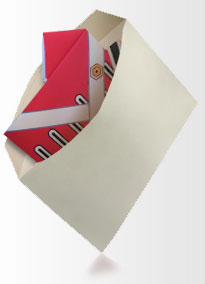 They are so simple to make and they fit the range of dadcando
origami shirts
, so now you can make the card and the envelope!
If you would rather send a plain envelope or would like to design your own, there's a plain download that gives you the cut outs and the fold lines, all ready for you to be a subtle or as blatant as you like.